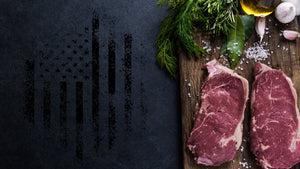 MISSION FIRST, MEAT ALWAYS
BATTLEFIELD TO BEEF
FAMILY STRONG
HOW IT WORKS
1. PRODUCE
Our family raises your meat on our PA farm using only pasture based, beyond organic practices that are better for you and the animals.
2. ORDER
You select only the cuts you want to build your order from our website. You can select individual cuts, "mission ready" boxes or even a whole cow or pig!
3. DELIVER
You can pick up your order at the farm or have it shipped directly to your doorstep anywhere in the Northeastern United States! Your convenience is our priority.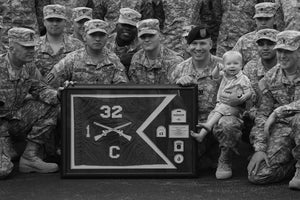 MISSION FIRST, MEAT ALWAYS
Selling meat is secondary to our primary objective: building strong families. We believe in the power of high-quality food to heal our bodies and also our relationships as we gather around a table to enjoy family and friends. We're building a community that values faith, family and good health.  Learn More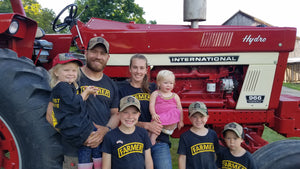 PATRIOT PREFERRED
 If you want the best, it doesn't get better than this grass fed beef!

Lisa
The first time I grilled the steaks it was incredible! The taste is spectacular!

Gary
This is the only way I can eat beef moving forward.

Sophia
I have never had such an amazing
filet mignon.

Tammy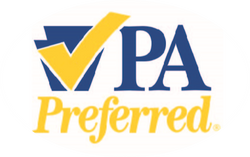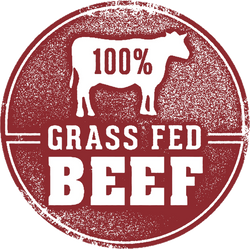 REGENERATIVE FARMING
 Our approach to raising animals is to mimic nature's design as closely as possible. Our animals are constantly moving to fresh, clean pastures, just as the migrating herds that used to roam the plains. This creates a healthy, stress-free environment for the animals and regenerates the soil while sequestering carbon from the atmosphere. We're fighting for ethical land and animal stewardship, restoration of local food integrity and
healthy alternatives to the modern industrialized food chain. Learn More